Announcing: I will be in Malmö, Sweden starting April 3, until October 14, 2022. I will be touring in Europe this summer, performing at various Jazz festivals and nightclubs in Vienna, Paris, and around Denmark.  click on events tab for upcoming events. 
Listen here to Radio Interview reviewing my new CD
Announcing the release of my new CD, Love Has No Rules.
This album was recorded in Copenhagen, during the pandemic, in October 2020. I brought together some of the top jazz musicians from Denmark and Sweden to collaborate on this recording. The songs are all original, with my lyrics and music composed by long-time music partner, Nenad Mandic.  We've included some French and German versions.  Listen to selected clips or purchase songs in LISTEN section. /listen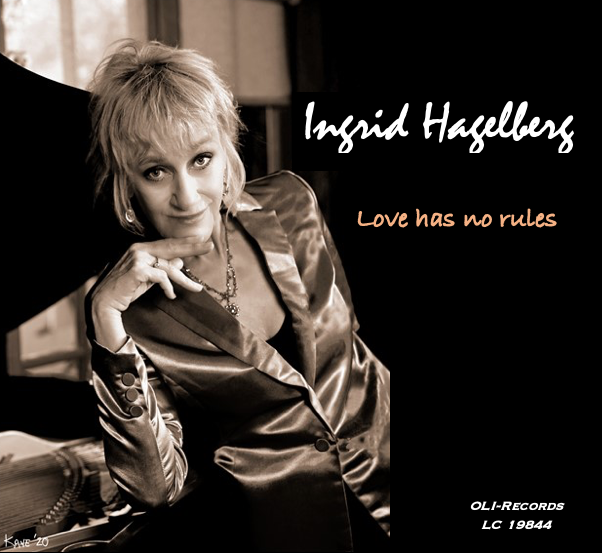 To purchase music go to LISTEN tab above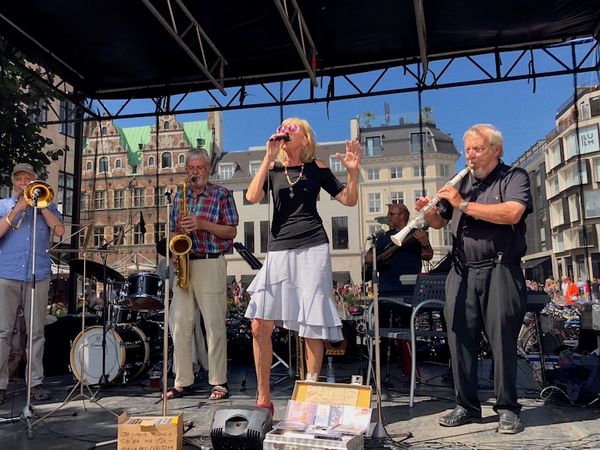 0:00/4:39

0:00/4:18

0:00/4:44

0:00/4:17

0:00/5:02

0:00/3:44

0:00/2:56

0:00/4:18

0:00/3:11

0:00/3:30

0:00/5:22

0:00/3:42